Get £5 OFF at checkout - Pay with
Duracell Plus AA LR6 Alkaline Batteries – Pack of 20
30
people are viewing this right now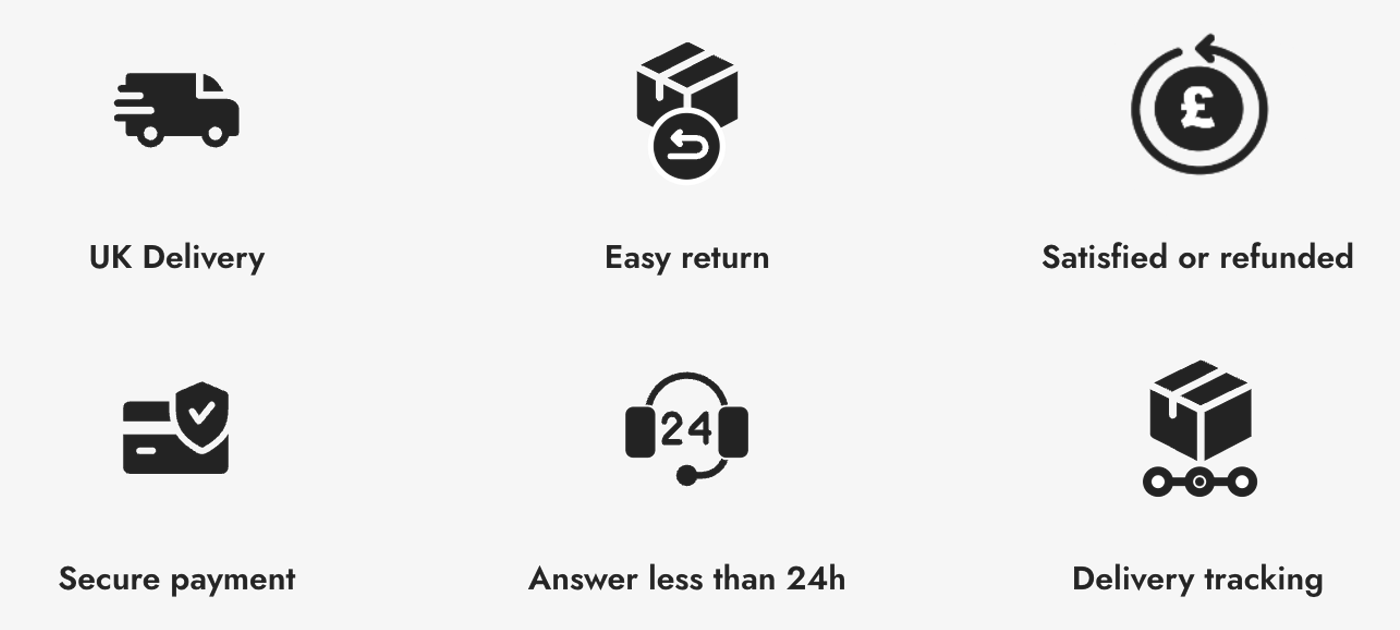 Guaranteed safe & secure checkout
Description
This pack of twenty new Duracell Plus Power AA LR6 cells represents a cost-effective solution for schools, workshops, offices and shop spares drawers, where it is always convenient to keep a few replacement batteries to hand. Frequent applications include compact electrical and electronic devices such as portable radios or music players, torches, small children's toys, cameras, trimmers and shavers. Designed for single use, the nominal output of each cell is 1.5 Volts.
Thanks to their alkaline manganese dioxide chemistry, Duralock battery technology and an impressive ten-year shelf life with minimal loss of charge, these Duracell Plus 1.5V AA batteries deliver reliable, long-lasting power. The wide recommended range of operating temperature limits is between minus 20°C and 54° Celsius.
These widely-used cells are suitable replacements for size code MN1500. Each small, cylindrical battery has a diameter of 14.5 millimetres, a height of 50.5 millimetres (maximum) and weighs approximately 24 grammes.